Can you last 30 minutes locked in a Haunted House?! Press the Panic Button, and it's Game-Over. A terrifying Panic Room Experience utilising Live Actors, Special Effects and Illusion.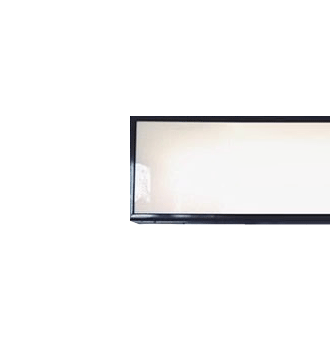 Hide and Shriek is located on the First Floor of the Victoria Shopping Centre in Southend-on-Sea (SS2 5SP). Just over an hour from London, we are accessible from either the A127 or A13 by car, or our nearest stations are Southend Victoria and Southend Central.
Advanced Booking Essential
ZOMBIE SHOPPING CENTRE
SURVIVAL EXPERIENCE
★★★★★ " an amazing experience, was not expecting it to be that realistic and scary"
Select Dates in September Only
PARANORMAL SCARE EXPERIENCE
★★★★★ "an incredible, intense and mind blowing experience"
Open Daily, Throughout the Year
Indoor
Attraction,
we are open
rain or shine
Multi-Award Winning,
one of the UK's Best Scare Attractions
Good Fright Guarantee, our highly skilled Scare Actors will have you screaming with fear and laughter
Mind-Blowing Special Effects, created using the latest Theme Park Technology
Open Year Round - we're not a pop-up Halloween Fright Night, we bring horror to life 364 days a year